About
DR. D
"Profession is not what brings your paycheck, it is what you're put here on earth to do with such passion and such intensity that it becomes spiritual in calling."
Dr.Devineni is a graduate of M.S Ramaiah Medical College, India where she earned her M.D degree. Dr.Devineni completed her General Pediatric residency at the University of South Alabama Children's and Women's Hospital in Mobile, Alabama. After her general pediatric residency, she joined the Pediatric Endocrinology fellowship program at Emory University. She is very passionate regarding kids and endocrine related conditions in children.
Dr Devineni worked at Pediatric Endocrine Associates (PEA) from 2008 to 2016. Dr. Devineni holds several professional memberships including The Endocrine Society, American Association of Clinical Endocrinology and Lawson Wilkins Pediatric endocrine society. Additionally, Dr. Devineni has also special research interest in Cystic Fibrosis Related Diabetes (CFRD) and has several abstracts and publications in Journal of The National Medical Association. Dr. Devineni is active in the community through her voluntary work with Camp Kudzu.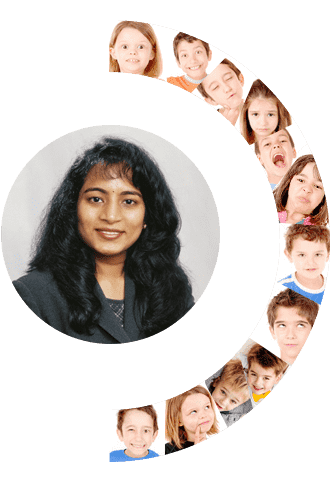 Announcing our partnership with
Ceras Health
Endohealth is proud to announce our new CGM Monitoring Service, CGM365, in partnership with Ceras Health. With this new service, a clinical team monitors your blood sugar levels all day and night, to make sure we catch issues early.
Click here to find our more
EndoHealth. A new Experience.
Providing the highest standards of healthcare for children.
Pediatric Endocrine and Diabetes Services
Close to You
Growth disorders, Issues related to pubertal development, Thyroid disorders, Obesity/Metabolic syndrome, Lipid disorders, Adrenal/ Pituitary disorders
Diagnosis & Coordinated Treatment, Comprehensive care of children and young adults with Type 1 & Type 2 diabetes.
Nutrition, menu planning, & lifestyle counseling, weight management & lipid disorder prevention
Identify conditions that may accompany an unhealthy weight or lifestyle. Treat diagnosed conditions. Recommend nutrition and exercise.
Actively involved in Camp Cadzu retreats. Convenient office hours including Saturdays and evenings.
Consultation and accepts referrals for the care for children with endocrine problems including:

Growth Disorders
Disorders of Pubertal Development
Pituitary, Thyroid, Adrenal, Intersex, Menstrual Disorders
Polycystic Ovarian Syndrome
Disorders of Calcium and Phosphorus Metabolism
Lipid Abnormalities
Diabetes Type 1, Type 2, Neonatal, and MODY
Disorders of Carbohydrate Metabolism Including Hypoglycemia
Turner, Prader-Willi, Klinefelter's, McCune-Albright Syndrome's

Email Physician

Referrals

&

Emergency

If you see a child in your office with new onset diabetes mellitus or in need of an immediate endocrine consult, call Dr. D to discuss whether the patient needs hospitalization or can be seen in our outpatient office. Pediatric Endocrinology Referral Form.

Physicians can refer a patient by calling 678-829-6030. Once the referral is made, please fax pertinent medical records to 888-813-4517. The records are necessary to prioritize appointments according to their urgency and are reviewed prior to the clinic appointment.

After the physician referral is made, parents should call 678-829-6030 to schedule an appointment time convenient for their child. Most new patients can be see within 2 weeks of their referral..

Download Forms
Practice Timings
Creating healthy tomorrows...for all Children. One at a time.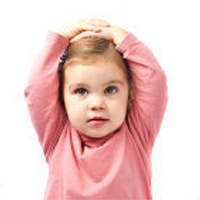 09:00 - 17:00

Monday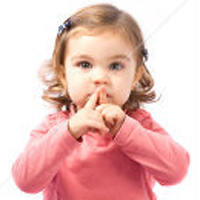 09:00 - 17:00

Tuesday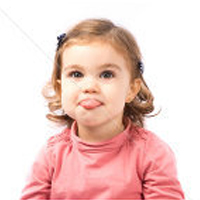 09:00 - 17:00

Wednesday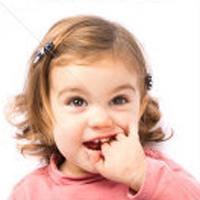 09:00 - 17:00

Thursday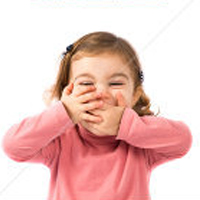 09:00 - 17:00

Friday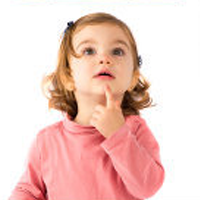 09:00 - 17:00

Saturday
Get in touch
Contact info
Copyright © 2017 EndoHealthAtlanta. All rights reserved.